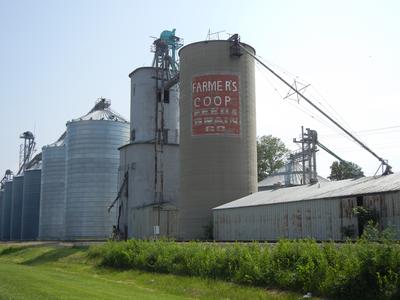 Welcome to Route66mc.com,
the most comprehensive website for bikers and other adventurers traveling Route 66
Sam Allen, who is the founder of route66mc.com, has been traveling Route 66 for over 20 years, and he has seen it fade away bit by bit. Once-famous sites have disappeared. Once-prosperous towns with dozens of thriving motels and restaurants are run down, empty or gone. Ironically, the creeping disappearance of Route 66 has added to its mystique as folks from all over the world with a nostalgic bent determine to explore it before it disappears all together.

But much remains. There are many well preserved towns and attractions that give a glimpse of what traveling the Mother Road was like in its heyday. Plus, in the last year or so, Route 66 has experienced a bit of a resurgence with once closed and exciting new attractions opening up. We are going to help you find all of them.

Route 66 no longer exists as an official US highway, and it can be hard to find. There are many web sites and books about the history of Route 66 with maps that can help you find what's left of it and tell you about the lost and still-existing sites you will find along the way. Route66MC.com provides all of those things and a whole lot more for explorers who want more excitement than traditional Route 66 guides provide:
Turn-by-turn directions for a suggested primary route and interesting alternate routes, with maps going both east and west.
A history of the founding and development of Route 66.
Local history and current attractions in each Route 66 town.
Over 1,200 color photos.
All of the classic Route 66 roadside attractions.
The most interresting Route 66 museums.
Suggested bars, restaurants, motels and campgrounds.
A biblography of source books about Route 66.
A listing of Route 66 societies.
Everything you need to know about riding motorcycles on Route 66, including a listing of Route 66 motorcycle shops, biker bars and State motorcycle helmet laws..
Route 66 casinos.
So, have fun with Route66MC.com, and enjoy your journey across the heartland of America!